Tricia Turnbow
Prophet • Intercessor • Beloved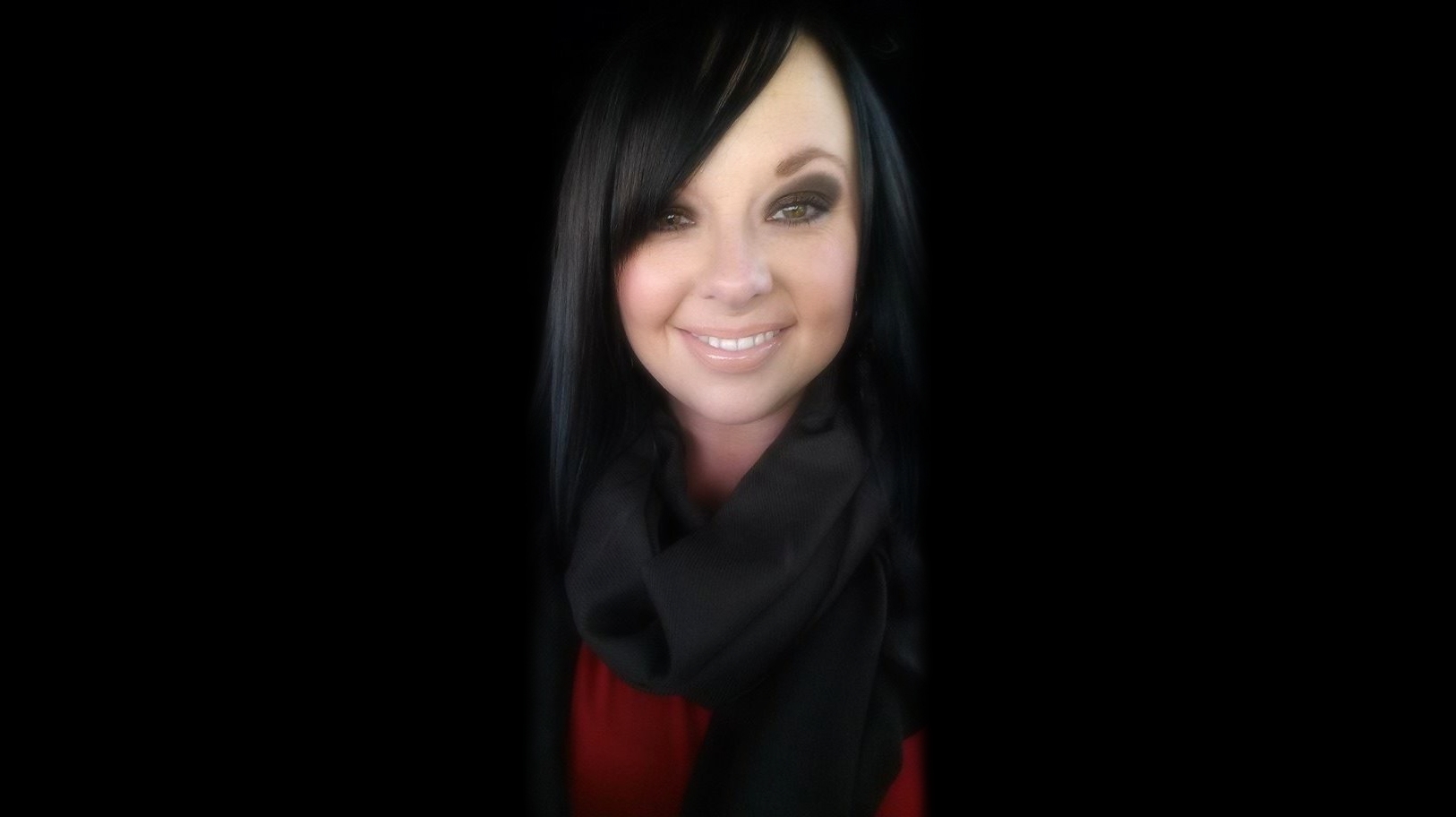 I AM DELIVERING YOU FROM THE GLANCE
DECEMBER 30, 2018
"I am removing from you the tattered and the torn. I am clothing you in Royal robes of righteousness."
THE COUNTDOWN OF DEFEAT
OCTOBER 13, 2018
When you have a formidable calling from God on your life you attract a formidable enemy who studies you and devises strategy that will be set against you in order to take you out. Last year I came face to face with this foe in ways I never could have imagined.
You know the 23rd Psalm... But do you know the Shepherd of the 23rd Psalm?

July 22, 2018
As I warred through dreams in the night, waking only to literally quote Psalm 23...
Victor's Crown
I am reminded that Yahweh is a God of war. He makes war on the enemy of your soul that comes to oppose God's mantle over your life. If you are facing battle after battle, rest assured that Abba is on the scene and He is the eternal victor!
Don't give up now, take the weapons of warfare that the enemy has issued against you and use them to defeat every assassin in your path.
It was Goliath's own sword that David used to dismantle him.